With The New Gtcollections Funding Method
How To Fund Your Merrybet Account Via Gtbank Internet Banking Platform.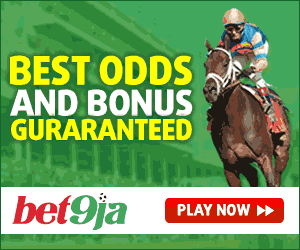 Merrybet Has just introduced a new funding method called gtbank Gtcollection payment service which is available on gtbank internet Banking platform. With the new gtcollections funding method, you can fund your Merrybet account instantly from your gtbank internet banking dashboard without stress since all you need is your Merrybet customer id number and gtbank internet banking. This is made possible because Merrybet has applied to be listed on gtcollection service.
Bet9ja has been making use of this service and now Merrybet has started using it too.to use this gtcollection payment service to make deposit to your Merrybet account, you will have to be a gtbank customer and also have the gtbank token device enabled on your internet banking platform because without the token, you can't carry out most of the services on your gtbank internet banking platform.
Since Merrybet has been listed on the gtcollection payment service, all you need to do is to login to your gtbank internet banking platform and scroll to gtcollection from the options, then select other payment. There you will see different companies that are listed, just search for Merrybet company's name called MERRYBET GOLD LIMITED. From there you can continue with the rest payment procedure.
Preferable for those making use of computer, you will get to see the names of companies that is listed on the gtcollection payment service and all the names have a special numbers to identify them. The numbers is what you will use to identify them when searching via mobile phone should in case the names did not show.
for those using mobile phone, you may not get to see the names of companies listed, you will only see their assigned numbers and if such happens, there is no way you will be able to know which number belongs to a particular company from the list that appears, you will only get to know this if you make use of computer and take note of the special number giving to the company, then you can use that number to find the company when using mobile phone ( Operamini ) or any other mobile web browser to access your gtbank internet banking platform.
The reason why it only shows the numbers instead of the company's name is because the site is responsive to show their mobile version since it will detect that you are using mobile phone.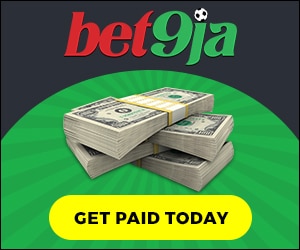 The responsiveness of the site appears cool on your mobile web browser and this makes the other part of the website to be covered, so therefore, the names listed on gtcollections happens to be the other part that may be covered, leaving only the numbers assigned to each companies that is listed so users can use it to identify which one it belongs to.
For this reasons, i will advice you to make use of a computer to access your gtbank internet banking platform at first deposit to your Merrybet account via gtcollections. This way you will have to memorize the special number that is assigned to Merrybet ( Merrybet Gold ) Name so you can be able to identify them when using mobile phone to fund your account via gtcollection payment service since the name may be covered due to the responsive mobile version of the gtbank internet banking platform.